Buy Watches & Jewellery with Crypto

We're Accepting Payments in Bitcoin, Ethereum & Other Digital Currencies
In partnership with Utrust, Banks Lyon are proud to be one of the only Luxury Watch, Diamond & Jewellery stockists to accept cryptocurrency as payment, allowing our customers to buy their dream piece of luxury with cryptocurrencies like Bitcoin (BTC), Ethereum (ETH), & More.
What is Cryptocurrency?
Crypto is a form of digital currency which can be brought, sold and traded online and it uses encryption such as blockchain technology to ensure the security of transactions. Cryptocurrency has many different benefits, one of the largest being that it is not controlled by any central authority and can be transferred to and from parties with minimal processing fees.
How do I pay with Crypto?
Here are some quick and easy steps on how to spend crypto at Banks Lyon Jewellers. You can also contact our team of experts on 01524 381020 or at personalshopper@bankslyon.co.uk for more information.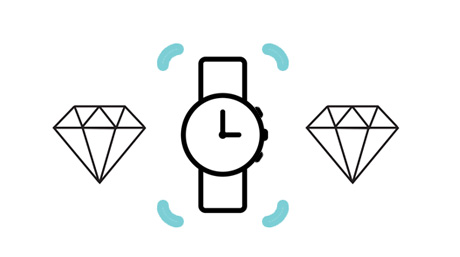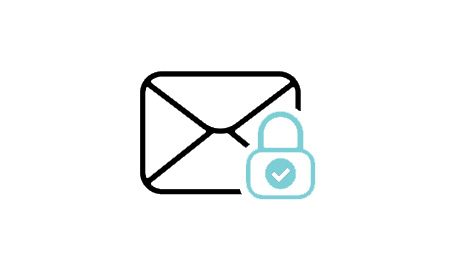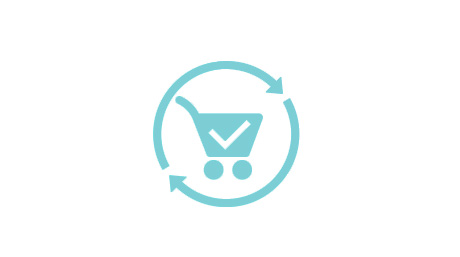 Who are/ What is Utrust?
Utrust is a digital payment blockchain platform that combines features of traditional online payment systems and blockchain technology in an attempt to offer the best solutions from both worlds. The company streamlines the exchange between merchants and consumers by leveraging the power of blockchain and making payments cheaper, faster and safer. Using this model, there is no need for massive operational costs or conversion fees.
Utrust makes the option of accepting and making cryptocurrency payments available to everyone who wants to venture outside of traditional finance. In addition, Utrust processes all the payments on-chain, while companies like PayPal are closed database systems that claim to process cryptocurrencies but don't operate on the blockchain itself.
What is the refund policy when paying with CryptoCurrency?
If a refund is required, the transaction, mining, and network fees are subtracted from the final amount. The refund amount is transferred in crypto and corresponds to the agreed amount in fiat, converted using the exchange rate fixed at the time the refund is processed.