The Banks Lyon Commitment to Corporate Social Responsibility
As a local family company, it's very important to us here at Banks Lyon to give something back to our community; to act in a socially responsible way and strive to make the world a better place. We're proud of our contributions to the community and to charities, and are committed to a principled and ethical way of business.
Ethically Sourced Diamonds
At Banks Lyon, we work with the most reputable manufacturers and workshops in the world to ensure that we know the source of every gem, and so that you can enjoy peace of mind alongside your gorgeous jewellery.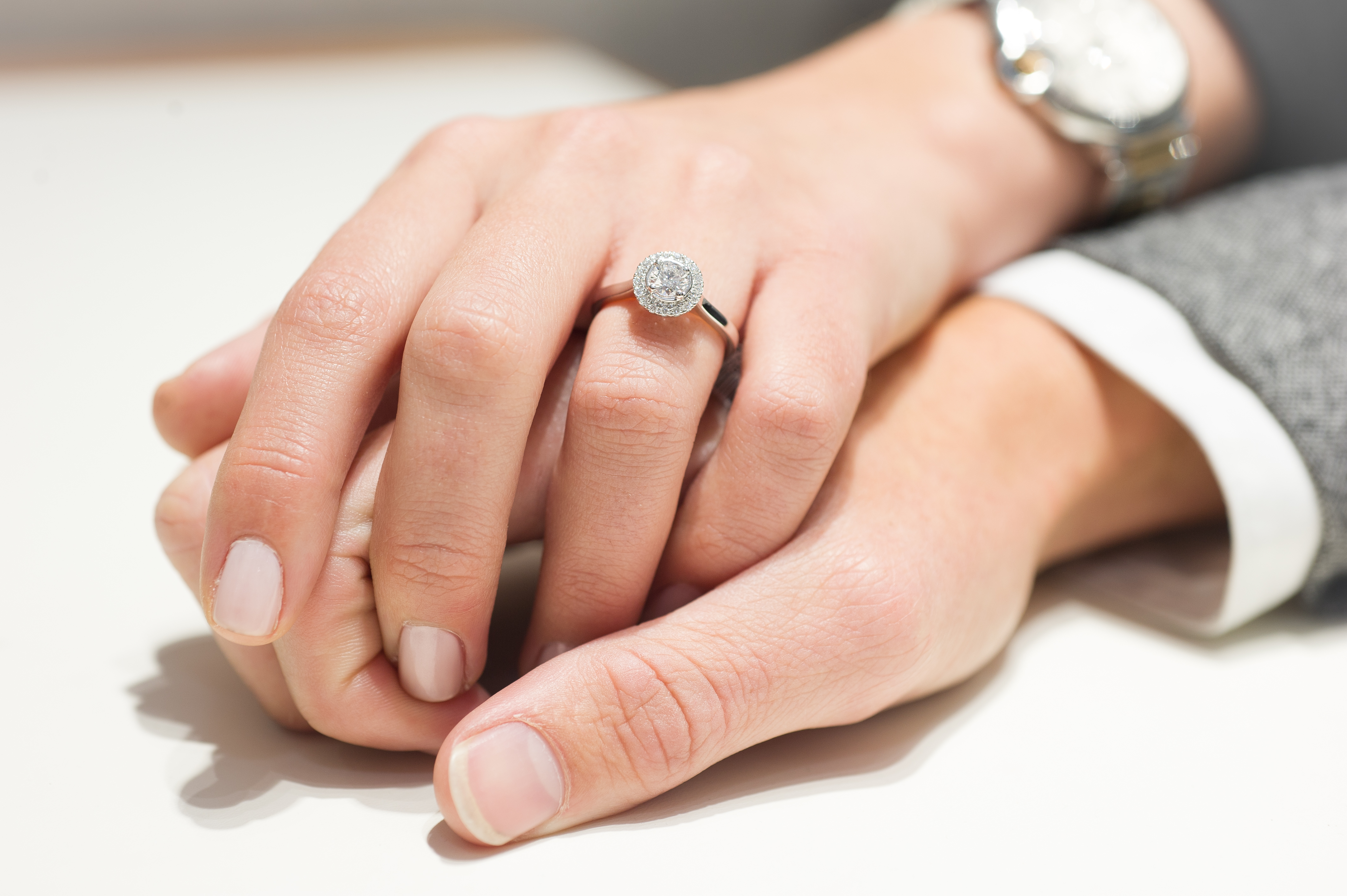 Diamonds are a prized resource all around the world; unfortunately, in some areas where they are produced, they have been illegally traded and used to fund conflict. The issue of these conflict diamonds, sometimes called blood diamonds, came to the fore in the 1990s, and led to the introduction of UN resolutions against such trade.
As a result, the Kimberley Process Certification System was introduced; the worldwide implementation of this system ensures that today 99% of all diamonds in the world are conflict-free. However, this still means that there are some conflict diamonds being traded outside of this system.
Banks Lyon are committed to using ethically sourced diamonds which are guaranteed to be conflict free under the Kimberley Process.
Charity Support
We are proud to support a number of charities, including good causes within the local community, national charities and even worldwide.
As sponsors of the annual Abbeystead Shoot, a clay pigeon event held on the Duke of Westminster's estate, we help to raise money for ABF, the Soldier's Charity each year; in 2015 this was a fantastic sum of £53,000.
We also support our local hospice, St John's Hospice, with events and fundraising; for their 30th Anniversary Casino Royale Ball, we donated a beautiful diamond and pearl necklace as the star prize in the Banks Lyon Draw, helping to bring the event's total fundraising to £14,000.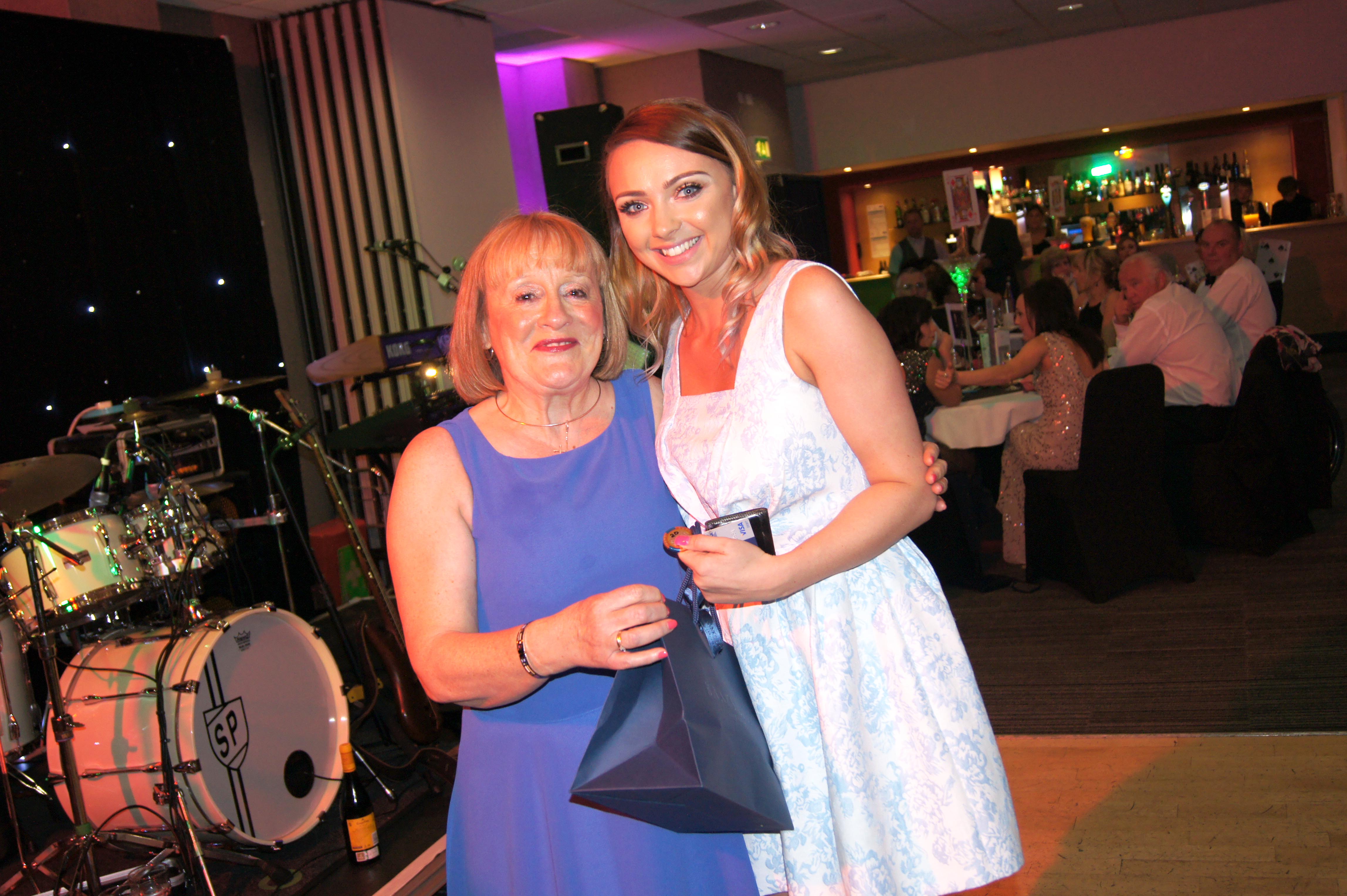 Chris Heginbotham, Chair of Trustees of St John's Hospice (left) with the lucky winner of the Banks Lyon Draw.

We're even helping to provide clean water for rural populations in Africa; because we use AquAid water coolers throughout the office, a donation is made to The Africa Trust with every bottle of water we buy, and there's an Elephant Pump inscribed with our name which can provide up to 60 litres of clean drinking water per minute.
Community
Because we're a local family, supporting our local community comes naturally to us. We're always pleased to support other companies in the area, working together to make Lancaster a welcoming and friendly place to do business.
We are currently working together with Lancaster & Morecambe College to offer apprenticeships, helping young people to earn while they learn. Our apprentices are part of a fantastic twelve month scheme, at the end of which they will have a full qualification in their chosen area and potentially an ongoing job opportunity with us.
Within our Lancaster boutique, our private bar area is stocked with delicious beverages from local producers, including a brewery in nearby Warton and gin and vodka distilled in scenic Cumbria. And when we run events in-store, we're always sure to choose local bakers and caterers to provide the treats!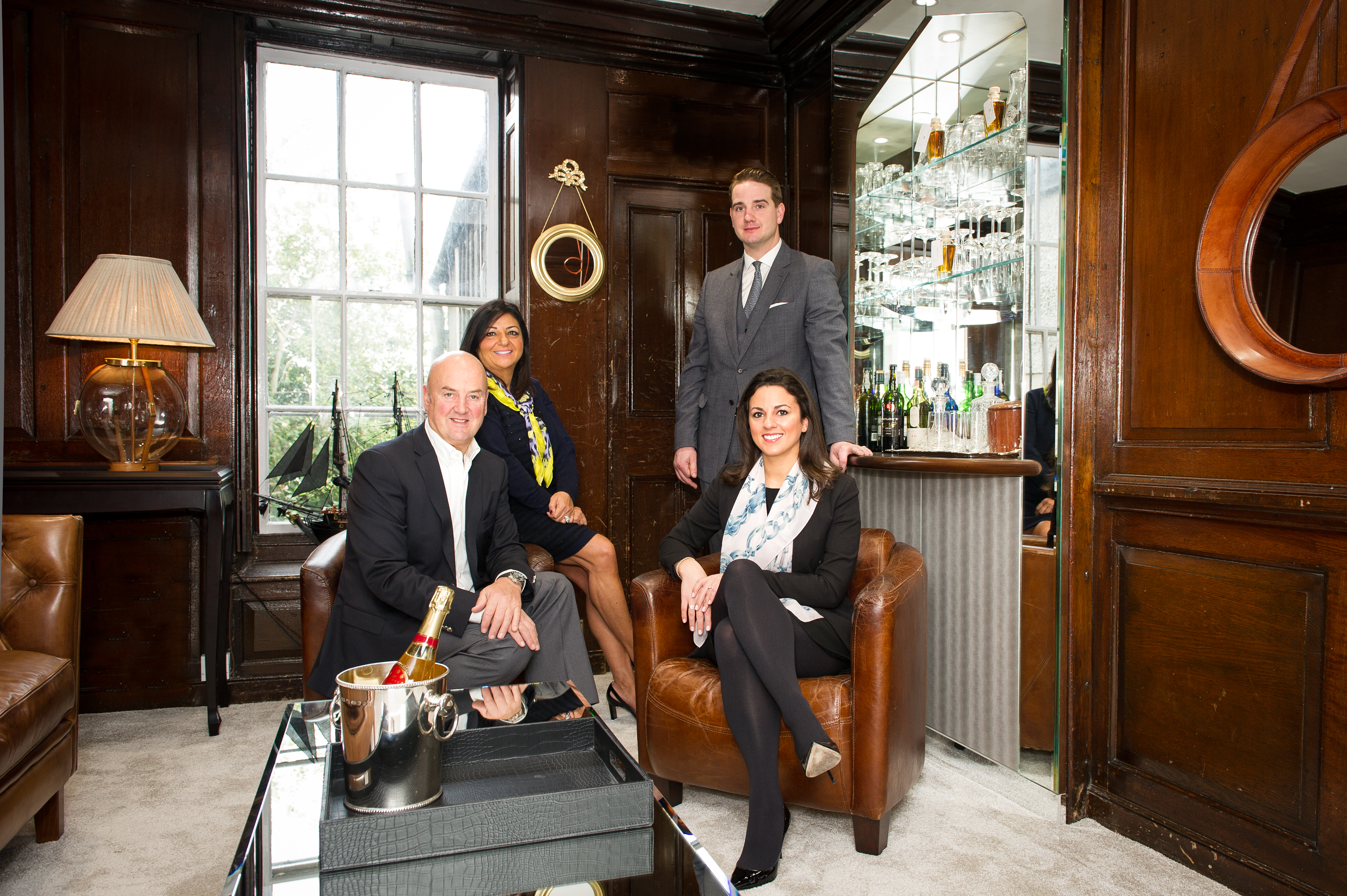 If you would like further information on our community or charity work, or on the sourcing of our diamonds, please feel free to get in touch with us on 01524 381020.
Need help?
Email Us:
personalshopper@bankslyon.co.uk