Free Engagement Ring Consultation
The Largest collection of engagement rings in the North West
The purchase of a Diamond is incredibly exciting. It is invariably marking a joyous, special event in your life and we believe the buying experience should also be an enjoyable part of that occasion.
There is so much to know about buying diamonds and we know it can seem daunting. At Banks Lyon jewellers have over 35 years of experience in buying and selling diamonds and are delighted to share that knowledge with you to help identify the stone that is right for you. You can rest assured that when you buy your Diamond from Banks Lyon Jewellers you can trust us to source the best Diamonds for the price.
We offer free private consultations in our private Banks Lyon Bar where one of our experts will talk you through all you need to know about diamonds, show you examples of different cuts, colour, styles etc. whilst enjoying a pint of some of the finest local ales, a chilled glass of Champagne or Tea & Coffee.
Should you wish to find out more please call in and see us or book a Diamond consultation by phoning 01524 38 10 20 or by using the form below.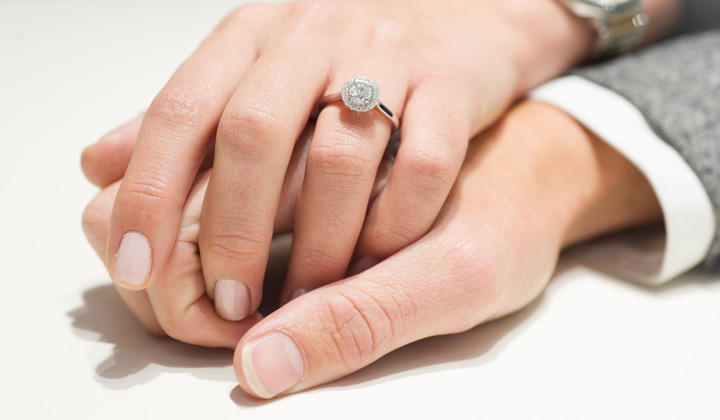 Contact us to schedule an appointment
Although appointments aren't necessary as there is always someone on hand at our showroom, if you would prefer to schedule a consultation to suit your convenience please leave a message and one of our diamond ring experts will be in touch to confirm by calling 01524 381020 or emailing personalshopper@bankslyon.co.uk
Finance terms are available on all new watches, Jewellery & Diamond Rings above £500. Other finance options available for second hand goods and sale items. For customers based in the United Kingdom looking to spread the cost of a purchase.
0% Finance available on new and selected products starting from £500, and 12.9% Finance available on selected Pre owned & Sale products.
Up to 4 YEARS finance available. As little as 10% deposit required.
For Rolex and pre owned watches, selected models are also available with an additional option of 0% Finance over 6 months with a 20% deposit, or an option of 0% finance over 12 months with a 50% deposit, as noted in the descriptions of the applicable product pages.
Click here to view the criteria you must meet to be considered eligable for finance, as set by Hitachi Capital. Credit is provided by Hitachi Personal Finance, a division of Hitachi Capital (UK) PLC authorised and regulated by the Financial Conduct Authority.
Pay monthly with 0% Finance for UK customers only - Apply online or by phone.
| | | | |
| --- | --- | --- | --- |
| Term | Minimum spend | Minimum Deposit | Interest |
| 6 months | £500 | 10% | 0% APR |
| 12 months | £500 | 10% | 0% APR |
| 18 months | £500 | 10% | 0% APR |
| 24 months | £500 | 10% | 0% APR |
| 36 months | £500 | 10% | 0% APR |
| 48 months | £500 | 20% | 0% APR |
---
REPRESENTATIVE EXAMPLE: 48 Months on 0% APR finance.
Item Cost: £1,500.00
Deposit Required: £300.00
Loan Amount: £1,200.00
Interest Charged: £0
Total Amount Payable: £1,500.00
48 monthly payments of £25.00 with no interest.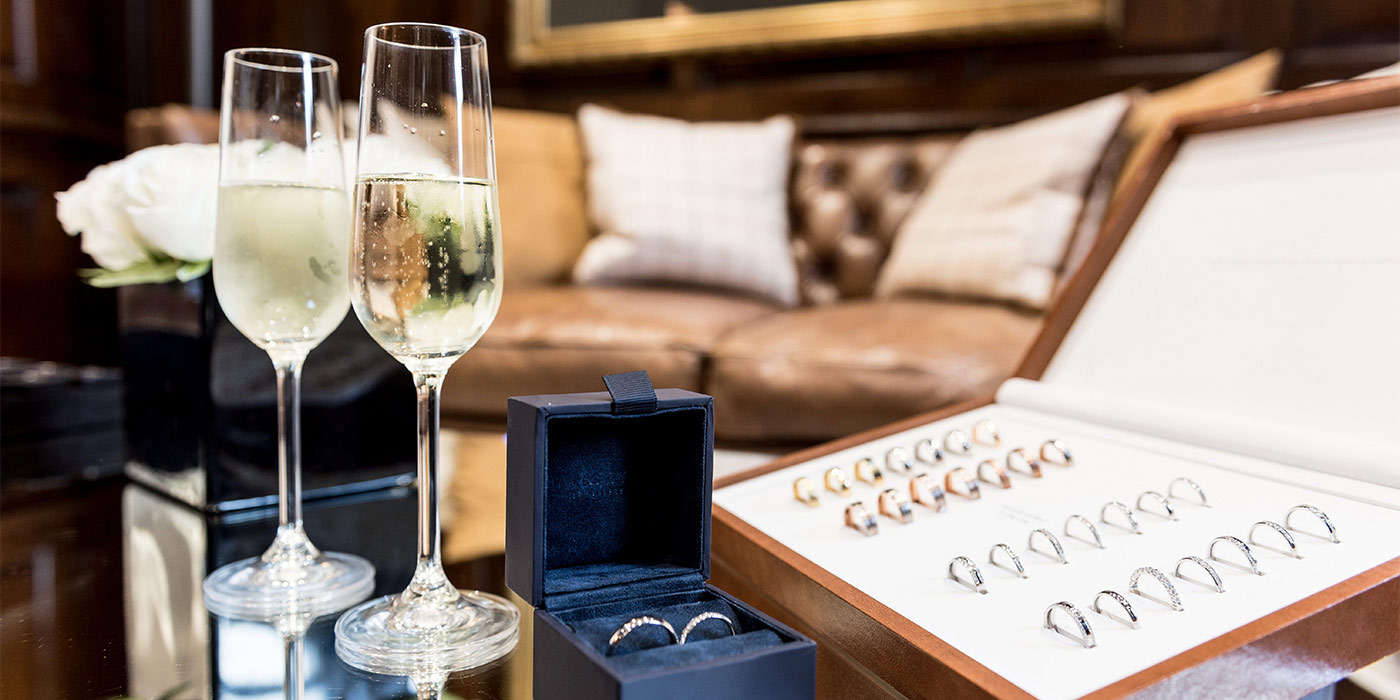 Your Personal Shopper
Where VIP treatment comes as standard
Banks Lyon epitomises exclusivity by providing every customer with a personal shopper service tailored directly to your individual needs and more importantly, to your taste and budget. Whether you are seeking something unique for a loved one, or perhaps to commemorate a particular special occasion, your Banks Lyon personal shopper will be with you every step of the buying process to ensure that you get that perfect piece of jewellery or watch.
Find out More