Valuations and Insurance
We understand that your new purchase is an investment, and so we offer full Insurance and Probate valuations in store. We provide all of our customers with high quality digital photographs of your prized possessions and will ensure that you receive a professional certificate which details replacement value and scrupulous description for insurance purposes. This certificate will enable you to obtain proper insurance for your goods so that you will be adequately compensated in the event of loss or theft. A valuation every two years is recommended.

PROBATE VALUATIONS
|
VALUATIONS FOR INSURANCE
|
VALUATIONS FOR WATCHES & JEWELLERY
1
All valuations are provided for a flat fee of £50 per item, no matter the value.
2
Once in our care, our qulaified valuer will inspect the item thoroughly and carefully, to determin a value and new replacement value.
(Items left with us are fully insured under our Lloyds underwritten comprehensive cover.)
3
Our in house photographer will take a high resolution image which is kept on file and included on the certificate.
4
The certificate is signed and returned to you along side your watch or jewellery piece.
Contact us to schedule an appointment
Using the form below, please describe your item and required service and a memeber of our team will be in touch to discuss your estimate. alternatively you can contact us by calling 01524 381020, emailing repairs@bankslyon.co.uk or by visiting our store.
Get a free insurance quote in seconds
Best known as one of the foremost brokers for the jewellery trade, offering a wide range of products. Experienced in meeting the insurance needs of retailers, designers, manufacturers, makers, collectors, repairers and wearers, who are all part of the UK's diverse and vibrant jewellery scene.
Affinity also offers a wide range of commercial and personal insurance products to suit the needs and requirements of all kinds of people and organisations. Insurance cover for your business, home, your life, health or any other precious possession.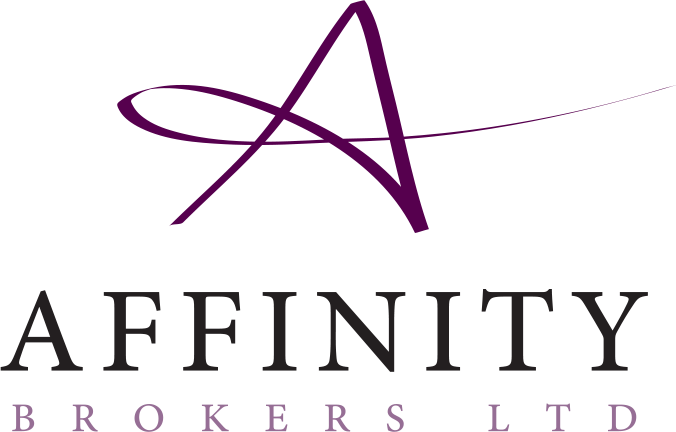 Product Details
(to be completed at time of purchase)
Customer Details
(to be completed at time of purchase. Insured must be aged 18 or over and a permanent resident of the UK or Republic of Ireland)