Complimentary Personal Shopping Service
Looking for that perfect gift? Ask Your Personal Shopper at Banks Lyon - Where VIP treatment comes as standard.
Banks Lyon epitomises exclusivity by providing every customer with a personal shopper service tailored directly to your individual needs and more importantly, to your taste and budget. Whether you are seeking something unique for a loved one, or perhaps to commemorate a particular special occasion, your Banks Lyon personal shopper will be with you every step of the buying process to ensure that you get that perfect piece of jewellery or watch.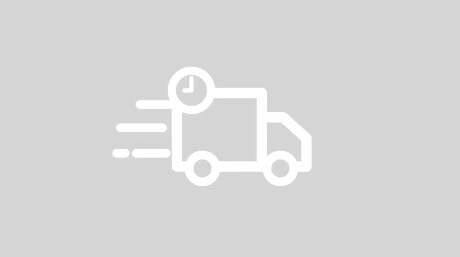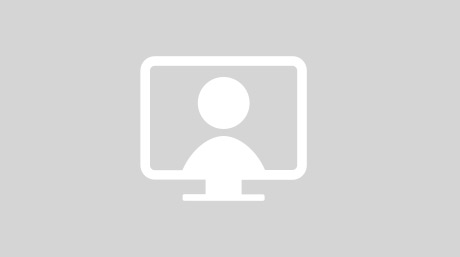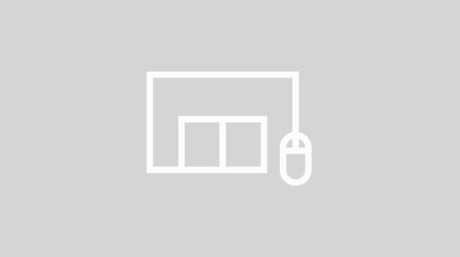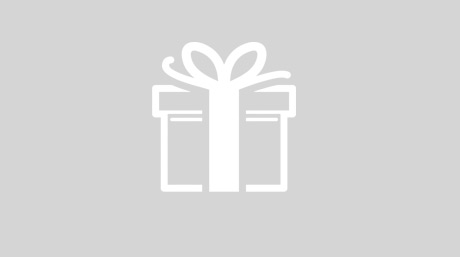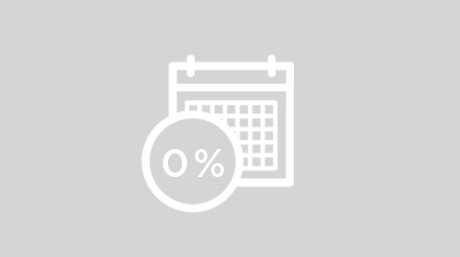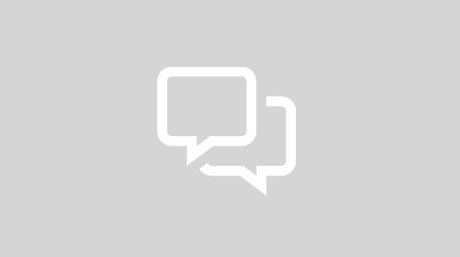 Banks Lyon provides luxurious jewellery to those individuals seeking the perfect piece to complete their dress outfit or collection. We will strive to find out the ideal piece of jewellery individually specific to your needs. Our expertise, attention to detail and passion for jewellery and watches enables us to unite you with your desired piece. Wrist watches can portray a significant message about the wearer; it is essential to select a watch which best represents the image and life style you wish to express, we will analyse your taste on a personal level to suggest the timepiece which we believe best suits you.
Our personal shopping experience embodies the very values determined by the founders of Banks Lyon; who travel a great distance across Europe and Asia to meticulously handpick their diamonds; founded on the belief that every diamond is unique just as every individual customer is unique. We will endeavour to provide you with an unforgettable experience. From preliminary ideas to receiving your jewellery we will guide you throughout the entire process; this service provides an exceptional personal touch, delivered with diligence.
Buy wisely & safely with Banks Lyon.
Need help?
Email Us:
personalshopper@bankslyon.co.uk